Reblog if you're not homophobic
larryloveflakes: fabu-darlin: Every url that reblog's will be written in a book and shown to my homophobic dad. 
3 tags
Luke Brooks, if you're reading this, you're now...
BOY HERE, GOD DAMNIT! Well he's not dating me, he's dating my MALE friend, Matt!!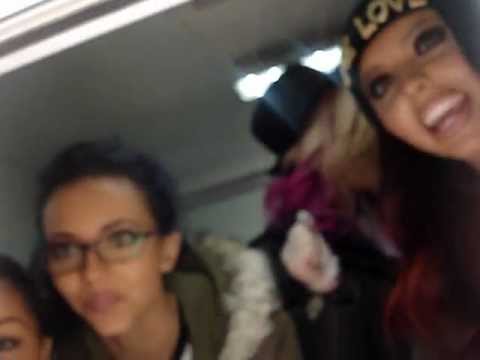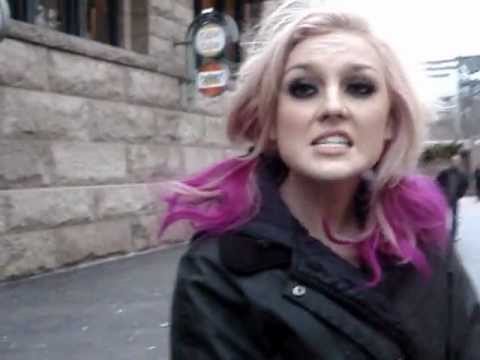 the proud moment when you pronounce a name you've never had to before and you do it correctly! <3
Watch
this is for my friend and i probably said her name completely wrong so yaaay. haha note the sarcasm. i'm trying to pronounce it correctly. ignore that i look like shit.
omgitsaamna asked: YOU MET ED SHEERAN IM SO JEALOUS :(
2 tags
1 tag
1 tag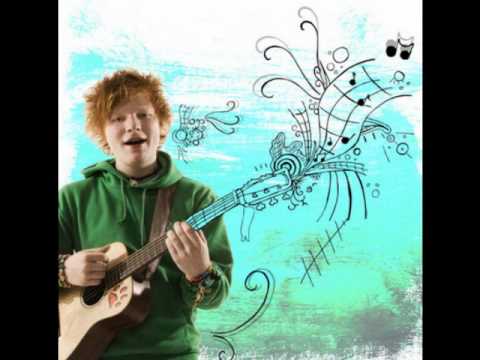 4 tags
4 tags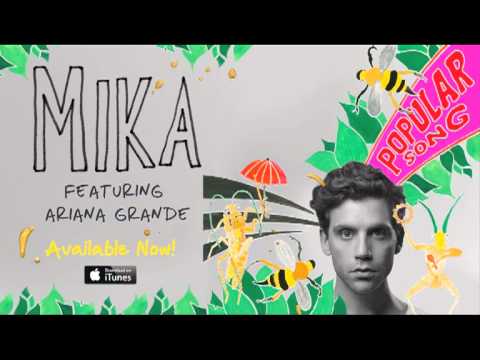 3 tags
4 tags
3 tags
3 tags
4 tags
16 tags
thatswhyuni:
1 tag
5 tags
6 tags
6 tags
Whenever I'm Trying To Seduce Someone
becausecats-explaintheworld: omfgomfg this is me when i'm drunk and trying to seduce someone!
10 tags
5 tags
8 tags
5 tags
4 tags
6 tags
When You Feel Someone Watching You
becausecats-explaintheworld:
14 tags
duhlarryfeelsdoe: is it bad that this makes me think dirty things
lol, finally did one of those shipping things, got shipped with zayn by a total stranger, life is complete.
Stake It U.K.: Ed Sheeran (feat. Chris Leonard) -... →
stake-it-uk: Ed Sheeran (feat. Chris Leonard) - Acoustic UStream Session Tracklist: Chasing Cars (Snow Patrol cover) Diary/I Shot The Sheriff/Layla - Medley (Unreleased/Bob Marley/Eric Clapton cover) Feeling Good (from the musical "The Roar of Greasepaint"/Nina Simone) Give Me Love Holocene (Bon…